Rod Courtney, Safety & Environmental Manager, Ampirical
Construction
Our easy, paperless screening tool is an easy way to keep management informed in real-time, with full job site visibility, accurate daily reporting, and a lot more in just minutes across jobsites in North America – every day!
Commercial Facilities & Offices
Know who is on site, why and where at your workplace. With Safe Site Check In, you can focus on keeping your office, venue, school, or government facility safe and open with easy digital screening used by thousands every day across North America.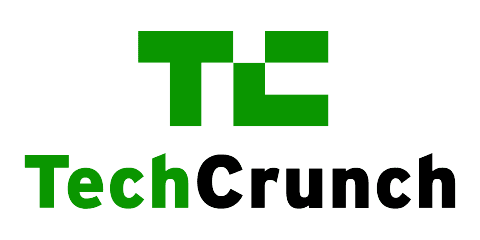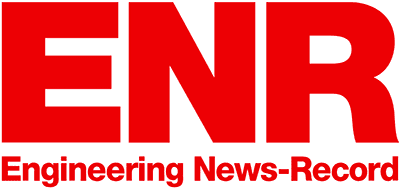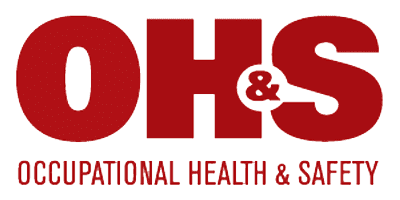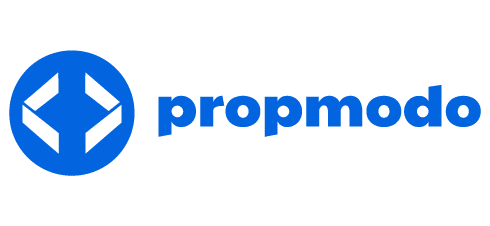 Used Daily by Clients Nationwide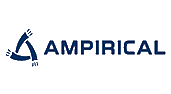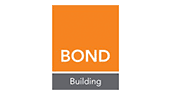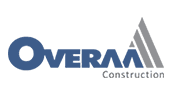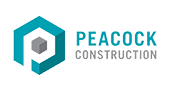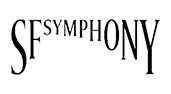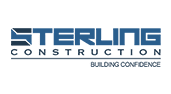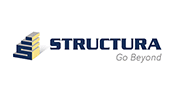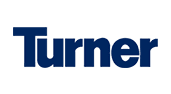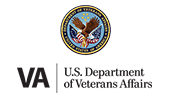 Quick and Simple Check-In Process that is Easy for Everyone

Ease of Use
Deploys in less than 5 minutes with no training, apps, or software to install

Privacy & Security
HIPAA and PCI Compliant with strong security using the Google Cloud Platform

Multi-Language
User preferences that allow navigation of the tool in either English or Spanish

Customizable
Configured for each site or tenant with unique requirements and no user limits

Real-Time Notifications
Shares who is on-site, when, how long, and with what company in just minutes

Rich Analytics
Improves managers' business operations with real-time, reliable data reporting
Customers Love Safe Site Check In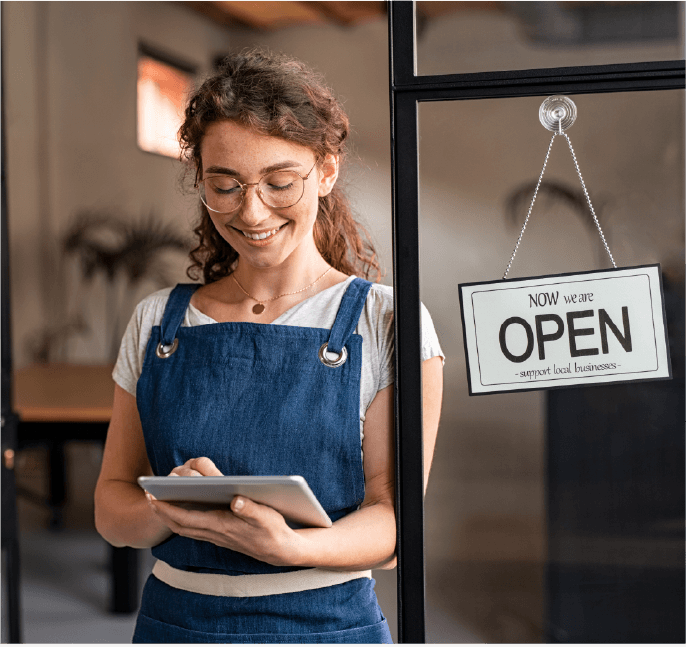 "Saves us 4 hours a day."
"We chose Safe Site Check In because our clients wanted more assurance that we were monitoring the health of employees on job sites. Safe Site Check In's ability to streamline the check-in process saves us four hours a day. That's critical to making up for lost time due to shutdowns earlier this year."
Max Brandt VP Operations, i-Kota
"Every employee is safely checked-in."
"The flexibility to add or update questions based on language or mandates from the CDC or local health authorities is crucial for our business. With Safe Site Check In, we're assured that every employee is safely checked-in and following COVID-19 related protocols at work."
Karen Kachmar CFO, Structura
"Get back to work safely."
"We want to get back to work, but we need to get back to work safely. Safe Site Check In has been great for us because all of our workers, subcontractors and clients understand how serious the COVID-19 situation is, and how much is at stake for our business."
Kyle Peacock President and CEO, Peacock Construction
Eliminate Paper. Save Time.
Increase Efficiency and Improve Business Operations