We keep workplaces safe and open
Safe Site Check In delivers an easy, customizable, paperless, private health and safety screening process.  Our solution is used daily at job sites, offices, and headquarters across North America to keep thousands of employees, vendors, and visitors safe and comply with local and state mandates, including contact tracing and capacity management. 
Developed and supported in USA since July 2020 during the pandemic to help businesses reopen safely, our solutions can be deployed in less than 5 minutes and requires no software to install or apps to download, IT resources or training.  We have grown rapidly since across North America to almost every state and Canada. Our customers report average monthly savings of $560 for each location and approximately $6 for each paper or spreadsheet-based screening. They also benefit from rich real-time data and analytics about who is on their job sites, why, and for how long for better daily logs, improved project management and more.
Explore our daily usage data and trends below and see how much you can save with our solution.
Kathleen Keating
Public Relations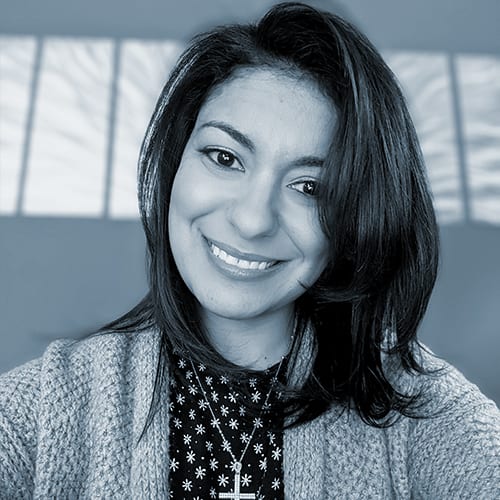 Sarah Gaballah
Account Manager
Fast and Easy Health & Safety Screening
Keep offices open with fast, simple health and safety screening for employees and visitors and comply with any mandates
Easily screen thousands with safety, security, and privacy without limits
Save hours every week compared to paper
Avoid penalties and shutdowns with easy-to-access reports and dashboards
Get Started with Safe Site Check In
With a 30-day money back guarantee
Or call us at (888) 662-1999