Our Mission is to Make Jobsites More Productive and Safe
Mission Statement: Safe Site Check In welcomes and records everyone that comes to a jobsite or commercial worksite, bringing the benefits of digitization at an affordable price, with all the attributes of large enterprise applications, such as security, privacy, reliability, support, customization, and accessibility.
The Safe Site Check In app makes construction jobsite management easy. It both automates daily logs and provides safety screening for efficient and compliant business and facility operations. Our solution is used on hundreds of sites in construction and other industries with thousands of employee and visitor screenings every day.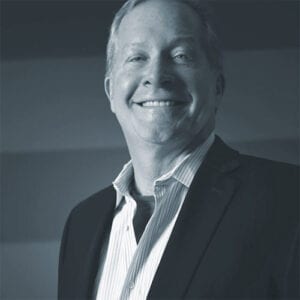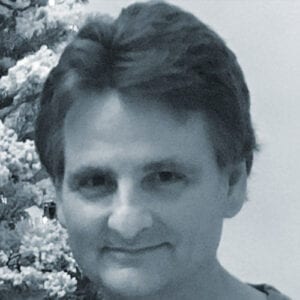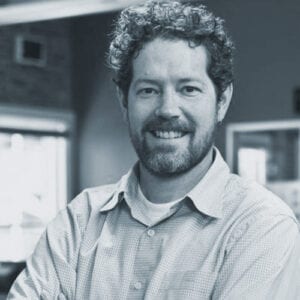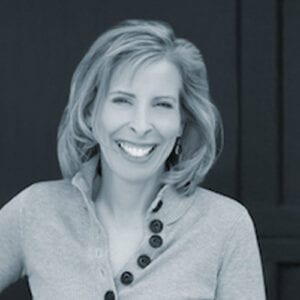 Kathleen Keating
Public Relations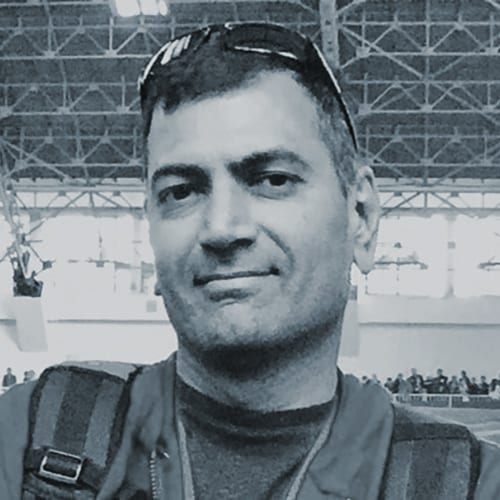 Siva Darivemula
Marketing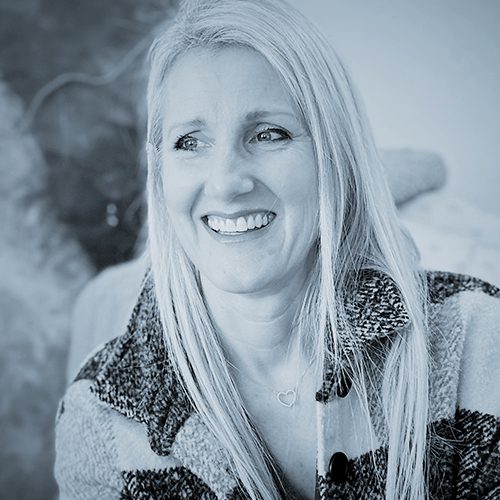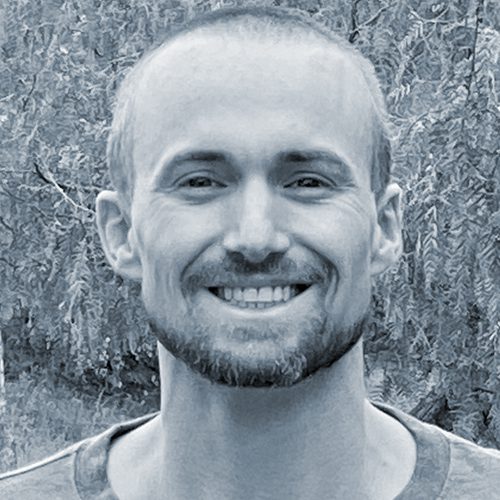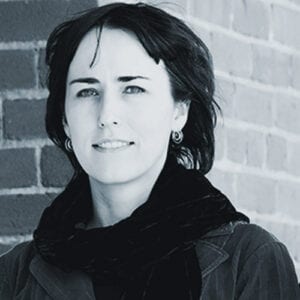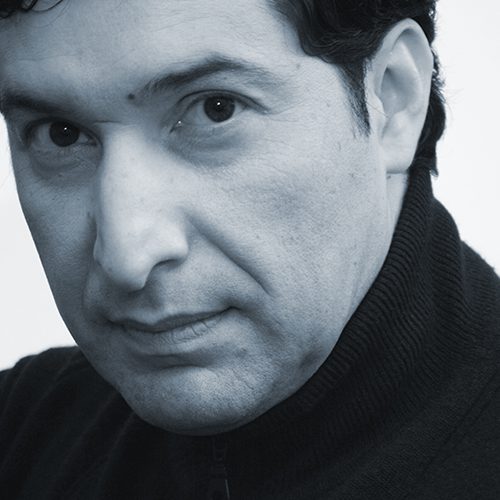 Pedro Rodelas
Multimedia Specialist
Our Story
Built and supported in the USA, our web app has a consumer-friendly design that uses mobile and cloud technologies to create a true business application without downloads for any mobile smartphone, tablet, or browser.
Launched in July 2020, we quickly found customers across North America with many of the world's premier construction firms, keeping an essential industry operating throughout the pandemic.
Our initial product proved the value of paperless site check-in to increase safety and efficiency while capturing invaluable project data. Next, we automated the daily log, saving field operations hours of management time everyday. Now, every month, we enhance Safe Site Check In to make our check-in data even richer and more easily usable by the most demanding jobsites.
We are proud to say that Safe Site Check In has proved affordable, easy-to-use, secure and reliable — a complete business solution — that is recommended by leading engineering, project, safety and workplace design consultants.
Now, we are finding customers in other industries and commercial worksites as well: Manufacturing, event venues, financial service offices, government services, wholesale suppliers, schools, senior living, healthcare – with more being discovered everyday. Whatever your industry, you'll find our products the best business solution value available anywhere.
Core Values
Safe Site Check In was created in the USA with the values we hold dear, including:
Service
Serve customers as intently as they serve theirs
---
Quality
Software that works the first time, every time
---
Inclusion
Execs, managers, trades people & admins
---
Precision
Build-to-Last, scale to millions, available 24/7
---
Simplicity
Neither training nor IT support required
---
Value
Great technology needn't be expensive
---
Collaborative
Customers are our partners creating great workplaces
Our culture is one of teamwork, collaboration with our customers, partnership with other firms, commitment to results, and respect for the needs of all our stakeholders, from executives to managers and all the users that experience Safe Site Check In.