Our Mission to Keep Sites Safe
Mission Statement: Safe Site Check In aims to welcome everyone that comes to a job site or workplace, and bring the business benefits of digitization to our customers at an affordable price. We seek to provide customers all the attributes of large enterprise applications, such as: security, reliability, support, customization, and accessibility.
The Safe Site Check In app provides digital and paperless health and safety screening that prioritizes privacy, security, and enables safe and compliant business and facility operations. Our solution is used on hundreds of sites in construction, offices, and commercial facilities with thousands of employee and visitor screenings every day.
Kathleen Keating
Public Relations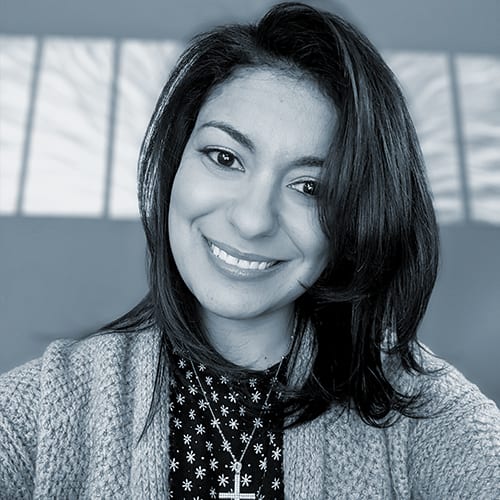 Sarah Gaballah
Account Manager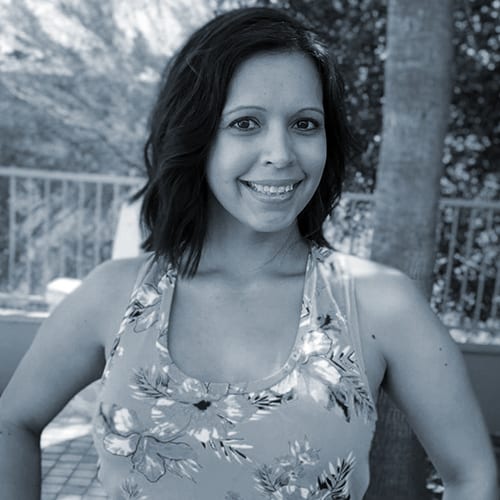 Jennifer Jones
Sales Executive
Our Story
Launched in July 2020, and built and supported in the USA, Safe Site Check In emerged with a consumer-friendly design, and cloud and software technologies that made the application readily available without a download on any mobile smartphone, tablet, or PC browser. Our use of QR codes in the application also proved to be prescient; because businesses then needed services to be "touchless," meaning now most people know how QR codes work without training.
Safe Site Check In is part of a growing trend toward digitization that has accelerated the adoption of e-commerce and many other digital apps touching all aspects of our lives. While paperless models were slow to be adopted initially, we identified their value to increase efficiency and save time from the start. First, we solved the problem of health screening for workers and visitors. Now, we're using lean product development techniques and making check-in data richer and more usable for a variety of business needs.
Since our beginning, we are proud to say that Safe Site Check In has been an affordable and easy-to-use complete solution that continues to evolve in construction site safety and field management, as well as many other workplaces as well including: Ad/film shoot locations, event venues, lumber/material suppliers, schools, camps, and senior living – with more being discovered everyday.
Core Values
Safe Site Check In was created remote-first, but built with the values we hold dear, including:
Our culture is one of teamwork, collaboration with our customers, partnership with other firms, commitment to results, and respect for the needs of all our stakeholders, from executives to managers and all the people that come in contact with Safe Site Check In.
Get Started with Safe Site Check In
With a 30-day money back guarantee
Or call us at (888) 662-1999