Top California Contractor Overaa Construction Relies on Safe Site Check In to Keep Commercial Construction Projects Moving Forward, Employees Safe from Spreading COVID-19 App protects employees and visitors on job sites spanning elementary schools, health centers,...
read more
Media Contact
Kathy Keating
Email Kathy
ph. 617-460-2702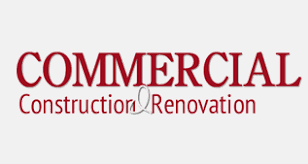 Safe Site Check In is the technology startup that streamlines the check-in process at construction sites, healthcare facilities, offices, and event venues nationwide and supports private health screenings and contact tracing to prevent the spread of COVID-19. Today,...
read more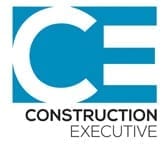 Safe Site Check In touchless app with advanced administrator capabilities allows users to create their own check-in sites. Employees and site visitors point their smartphone at a QR-coded poster to check in, then answer COVID-19-related health questions and are...
read more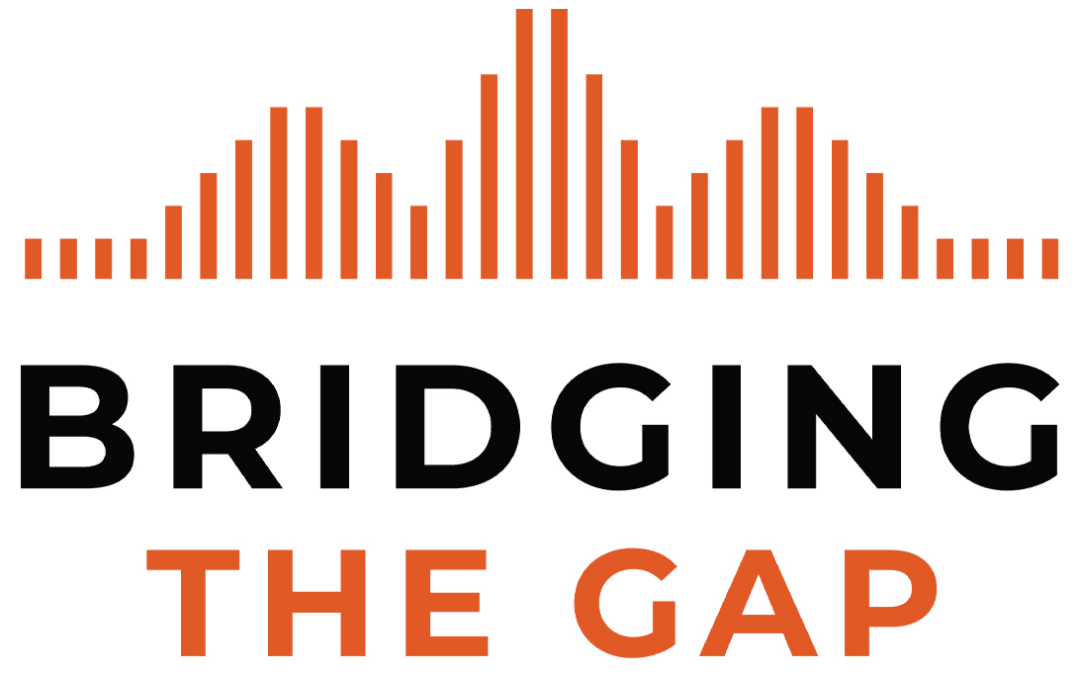 Has your company embraced new ways to make projects easier and more efficient? Would you consider yourself a supporter of that early adaptation or more of a laggard? Join host Todd and guest Kyle Peacock of Peacock Construction Inc. as they discuss adapting to on-site...
read more

Safe Site Check In customer Peacock Construction contributed the #1 most read story of the week, which featured using the Safe Site Check In app for job site safety, efficiency and compliance. The most-read stories of last week include five common causes of...
read more

Safe Site Check In is featured in a For Construction Pros article on pandemic-initiated construction processes and technologies that will become part of the way construction operates even after the pandemic. Many of these processes will stick around long after we...
read more

Safe Site Check In Touchless App Updated with Self-Service Administrator Edition The latest release of Safe Site Check In was developed to address COVID-19 challenges and support future needs of construction firms by removing time-consuming processes. Sep 15th, 2020 |...
read more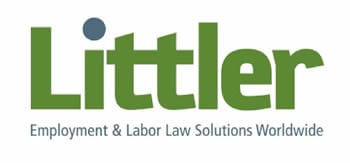 Covid-19 health policy announcements are changing rapidly. We recommend our geographically distributed customers monitor https://www.littler.com/covid-19 for updates concerning national, state and local health directives, such as office re-opening requirements....
read more
By David Ward | Read on LinkedIn 2020 has been a challenging year for business owners, especially those in charge of small and medium-sized businesses. COVID-19 upended established business practices, and while many teams have proven their ability to adapt to remote...
read more

This Forbes article looks at the slow adoption of Google and Apple's joint effort known as "Privacy Preserving Contact Tracing" and the risk of it being compromised, falsely alerting millions that they were in contact with someone infected with COVID-19. Ultimately,...
read more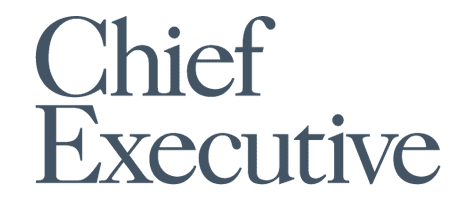 "...we have not ... done the contact tracing, the testing, the mask-wearing ... we are late to all of the tools that one would have to use to bring down the chance of transmission by cornering the virus out of the population." [minti_button...
read more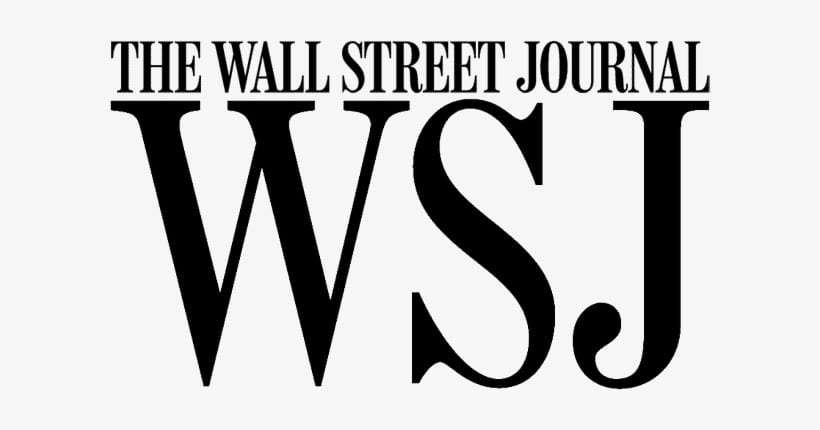 Only certain businesses can afford to invest scarce capital to mitigate COVID-19, most of which have privacy risks. Safe Site Check In requires only the mobile phones workers and visitors already own and never exploits personal data. Back to School? Look Out for...
read more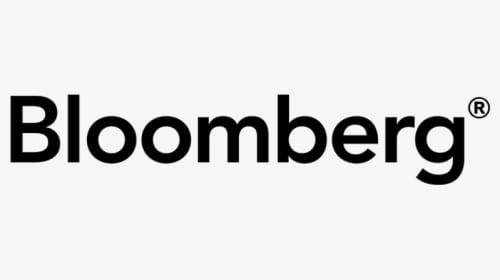 Businesses should act now to prepare for another year of Covid-19 mitigation requirements. Safe Site Check In's site awareness solution will cost-effectively defend your business both during the pandemic and after. Prognosis Most Americans Won't Be Able to Get a...
read more