Enables employers to produce required reports within minutes; ensures compliance with California Assembly Bill 685 SAN FRANCISCO, CA – December 21, 2020 – To support state mandates and safety guidelines that require reporting of COVID-19 outbreaks in the workplace,...
read more
Media Contact
Kathy Keating
Email Kathy
ph. 617-460-2702

To keep workers productive on job sites, employers will need capacity to identify COVID-19 exposure and notify those at risk within 24 hours. Paper records of health screenings won't do the job. Byline by Safe Site Check In CEO David Ward on For Construction Pros...
read more

private, business-driven tracing is key to participation By Kyle Peacock Contact tracing is critical for helping to stop the spread of COVID-19 on jobsites. Yet managing it is challenging. A lot of construction companies rely on paper-based check-ins and health...
read more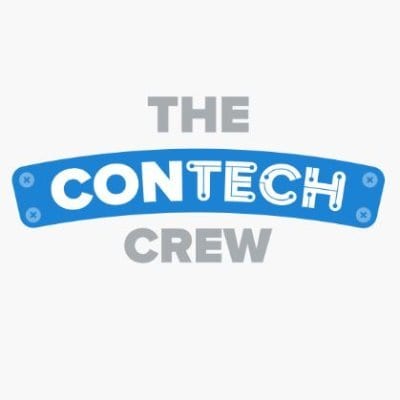 TRANSCRIPT JBKnowledge podcast network This week's guest, Mike MacBean from Pacific Structures, and this week's news, Video Call Fatigue, Modular Construction, GoCanvas, Mixed Reality, Autonomous Robotics and more!    Full transcript available here JAMES: And just a...
read more

Davies Hall and Henry Moore's Large Four Piece Reclining Figure on the corner remain orphaned while SF Symphony switches to streamed performances | Courtesy SF Symphony As a rule, we tend to appreciate good things fully only when losing them, and that's so true for...
read more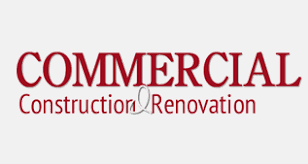 For architecture, engineering and construction (AEC) professionals, Safe Site Check In is offering free workplace health screenings and check-ins on its digital app until the COVID-19 vaccine is widely available in the U.S. Under the terms of the referral program,...
read more

Companies will likely be able to require workers to be vaccinated against the coronavirus. And fire people who refuse. As officials prepare to distribute the first precious vials of coronavirus vaccine, Bay Area businesses large and small are weighing whether to...
read more
President Biden signed an executive order today to direct federal regulators to issue stronger safety guidance for workplaces operating in the midst of the pandemic. We are evaluating the order and its implications. Stay tuned for further updates.
read more

BY BRIAN JUNGINGER, CONSTRUCTION LITIGATION ATTORNEY MCINERNEY & DILLON, AN AGC OF CALIFORNIA MEMBER COVID-19 has led construction companies to adopt new digital check-in apps that keep employees safe and jobsites symptom-free from the virus. Employers are...
read more

Voluntary participation in contact tracing will always be difficult in a culture as individualistic as in the USA. However, business's can require participation, up to and including vaccination, within their span of operations, as long as exceptions for religious and...
read more

Comply with CA AB 685 COVID notification requirements easily with Safe Site Check In
read more

Contact tracing is an important tool for public health officials. With the COVID-19 vaccine rolling out, here's an interesting take on countries where contract tracing has had success. (Spoiler alert: Countries where laws and culture encourage compliance with...
read more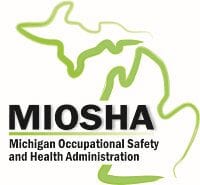 On October 14, 2020, in response to the recent surge in COVID cases, Michigan Occupational Safety and Health Administration published emergency rules for all employers in the state. These rules are in effect for six months from that date and with some...
read more