Impact of pandemic on construction job sites finds fear of contracting COVID-19 is low yet health screenings and digital check in likely to be become part of ongoing protocols.
read more
Media Contact
Kathy Keating
Send Email
ph. 617-460-2702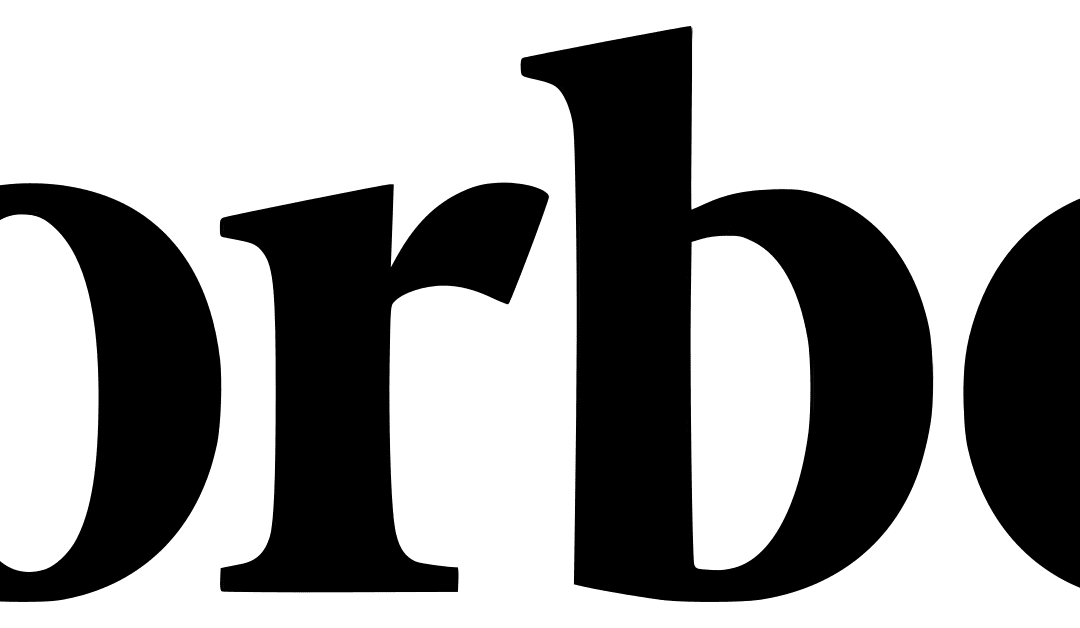 What Biden's Nomination Of Doug Parker To Head OSHA Means For Business Leaders President Joe Biden's nomination today of Doug Parker to head OSHA is the latest signal of big changes that are in store for many business leaders and their companies. Parker is now the...
read more

Safe Site Check In and the National Association of Women in Construction (NAWIC) conducted a survey of over 700 women in construction. Their insights on workplace equality, job opportunities and construction technology are featured in NAWIC Today magazine. Read the...
read more

Construction companies increase reliance on check-in technology for compliance, safety and productivity.
read more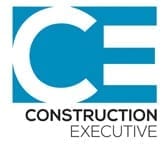 Construction companies rely on Safe Site Check In's data, analytics and reporting.
read more

Pandemic initiated health and safety technology is becoming part of on-going construction job site protocols.
read more

COVID-19 health and safety protocols for construction job sites are proving value beyond the pandemic.
read more
President Biden signed an executive order today to direct federal regulators to issue stronger safety guidance for workplaces operating in the midst of the pandemic. We are evaluating the order and its implications. Stay tuned for further updates.
read more

COVID-19 drives demand for digital check-in apps. Construction managers continue to see value post pandemic.
read more

Voluntary participation in contact tracing will always be difficult in a culture as individualistic as in the USA. However, business's can require participation, up to and including vaccination, within their span of operations, as long as exceptions for religious and...
read more

Comply with CA AB 685 COVID notification requirements easily with Safe Site Check In
read more

Contact tracing is an important tool for public health officials. With the COVID-19 vaccine rolling out, here's an interesting take on countries where contract tracing has had success. (Spoiler alert: Countries where laws and culture encourage compliance with...
read more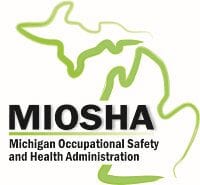 On October 14, 2020, in response to the recent surge in COVID cases, Michigan Occupational Safety and Health Administration published emergency rules for all employers in the state. These rules are in effect for six months from that date and with some...
read more