Safe Site Check In Launches Advanced Analytics and Private Contact Tracing for Job Site Safety, Security, and Productivity Penntex Construction relies on digital sign-in data for resource planning, and eliminating time consuming record keeping processes SAN FRANCISCO...
read more
Media Contact
Kathy Keating
Send Email
ph. 617-460-2702
Property managers rely on digital-check in from Safe Site Check In to improve safety and security of staff, visitors and tenants.
read more

Job opportunities for women in construction are on the rise according to survey from NAWIC and Safe Site Check In.
read more

2021 survey of women in construction and Safe Site Check In provides insight into hiring trends, job site technology and workplace equality.
read more

NAWIC and Safe Site Check In survey of women in construction sheds light on construction job trends, workplace equality and job site technology.
read more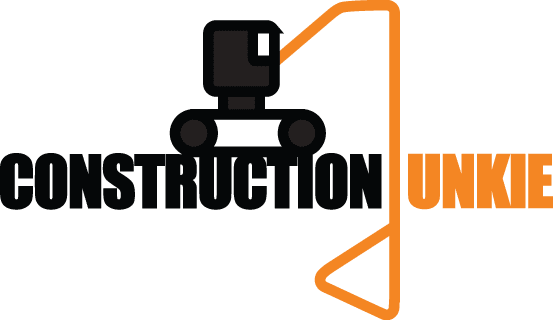 Industry survey data on job opportunities and hiring trends for women in construction.
read more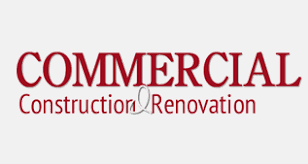 NAWIC and Safe Site Check In survey results provide insight on job opportunities, workplace trends and construction job site technology.
read more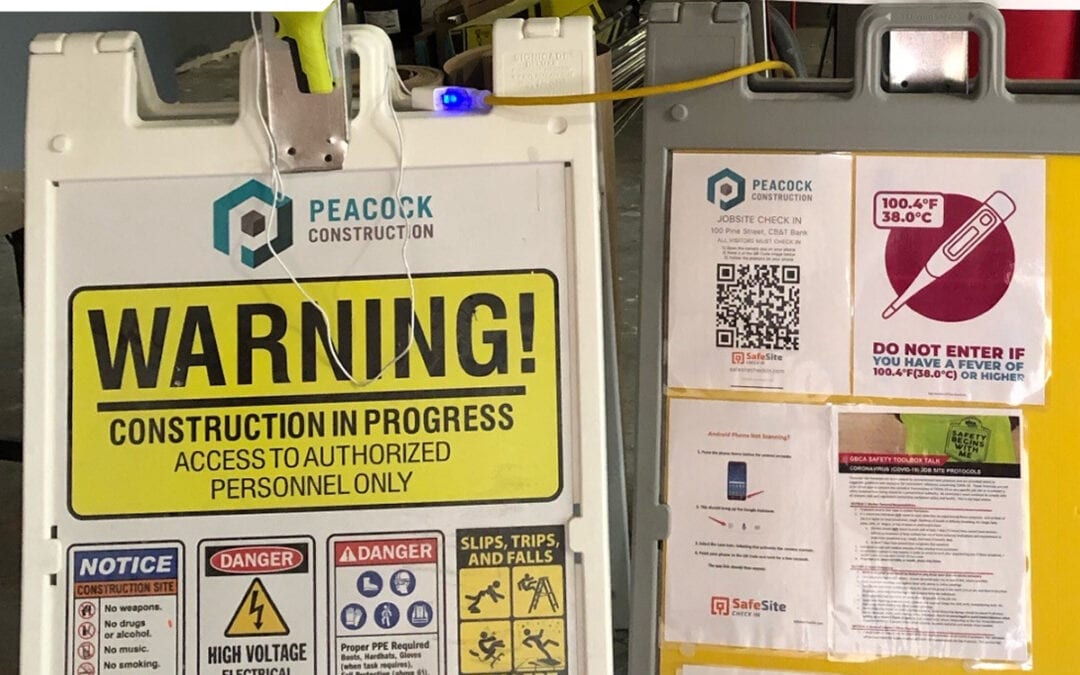 OSHA has published a list of the most-violated standards during COVID-19 inspections in an effort to help employers better protect their workers. The results are based on in-depth analysis of common COVID-19 related citations since the beginning of pandemic. To assist...
read more

Academic studies and local health authorities find more outbreaks in construction than commonly thought.|Read original story on Construction Dive Conventional wisdom suggests construction has done relatively well combating the spread of COVID-19 on U.S. jobsites....
read more

*article written by the CEO of Safe Site Check In customer Peacock Construction. Smartphone apps can help workers manage their own personal health information. Kyle Peacock NOV 17, 2020| Read on EHS Today Companies that employ essential workers, including union...
read more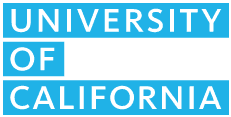 Safe Site Check In very much supports the "business contact tracing" approach. By limiting the collection of data to places of business, and not elsewhere, business owners protect worker and visitor health, comply with local health directives, and address privacy...
read more

Construction Dive shares its November Industry Pulse: The Latest Construction Data and Statistics| Read on Construction Dive There are a number of reports and outlets that help experts and executives keep their finger on the pulse of the construction industry. Curated...
read more

While anticipation of a vaccine is high, GC's need to be ready for the rising second wave, which will be larger than the first for most of the USA. Safe Site Check In can help with our customizable screening surveys and no-deployment/any device ease of use. OSHA...
read more