Creates Safety Check In Stations In Minutes, Provides Administrators, HR with More Control Over Health Screenings, Contact Tracing, Visitor Logs SAN FRANCISCO, CA – September 15, 2020 – Safe Site Check In is the technology startup that streamlines the check-in process...
read more
Media Contact
Kathy Keating
Email Kathy
ph. 617-460-2702

Whether your company allows employees to work from home indefinitely, offers a hybrid option, or plans to bring back the entire team, every business needs a post-pandemic office strategy. One that ensures the health and safety of employees, visitors and patrons. At...
read more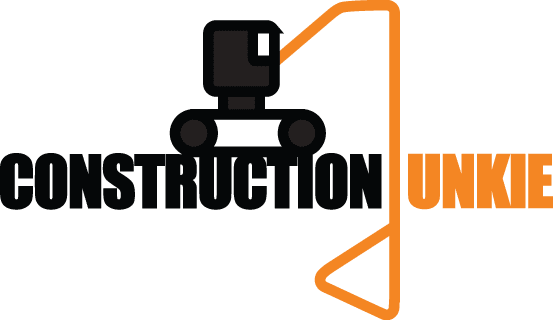 Historically, it has been pretty difficult to track who enters a construction site or building and when, which can pose a safety and health risk to your jobsite, especially during a global pandemic. Paper check in forms are ineffective and hard to track and...
read more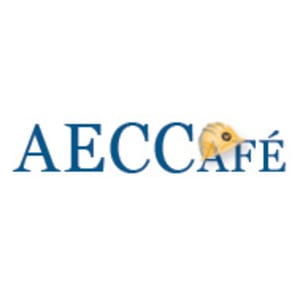 Safe Site Check In Referral Program Offers Free Digital Check Ins and Private Health Screenings Until COVID-19 Vaccine Widely Available* Referral program for Architects, Engineers and Construction Professionals Underscores Importance of Digital Check Ins for Safety...
read more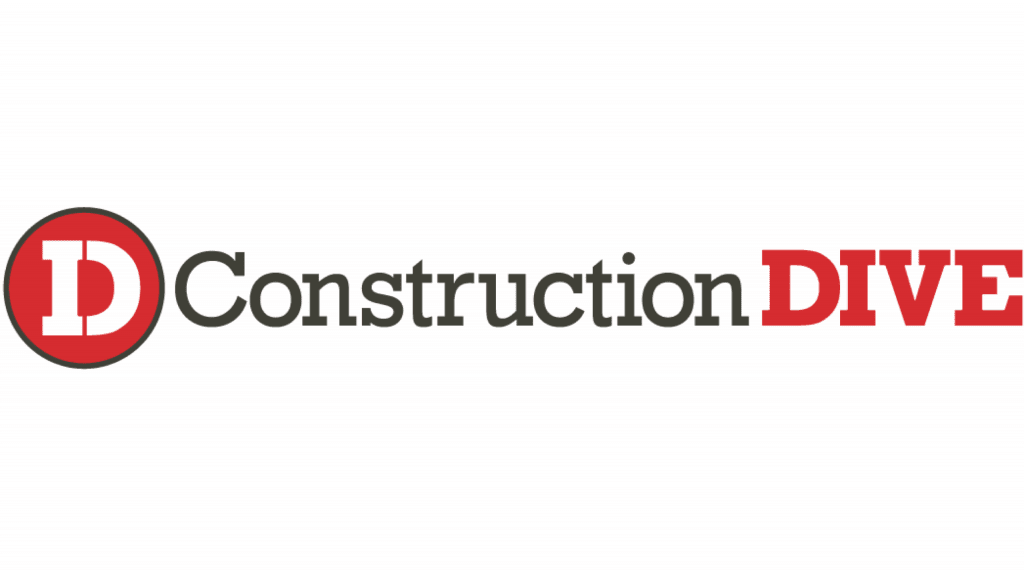 Author:  Kim Slowey@kimslowey Dive Brief: The construction industry in 2020 adopted in one year what would have normally taken three, thanks to the COVID-19 pandemic, according to commercial real estate services firm JLL's latest "State of Construction Tech" report....
read more

Covid-19 Check-In Apps By Randy Hall Last updated Dec 9, 2020 Check-In Apps Are a Must On Today's Jobsites Despite the pandemic, many jobs must go on, and employers are continually looking for ways to keep workers safe and prevent the spread of COVID-19. A vital new...
read more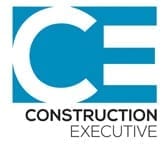 Read on Construction Executive With SafetyTek Software Instant Results feature, workers complete a COVID-19 self-assessment which gives them a green light to come to work or alerts supervisors to red light warnings. Instant Results is part of the SafetyTek COVID-19...
read more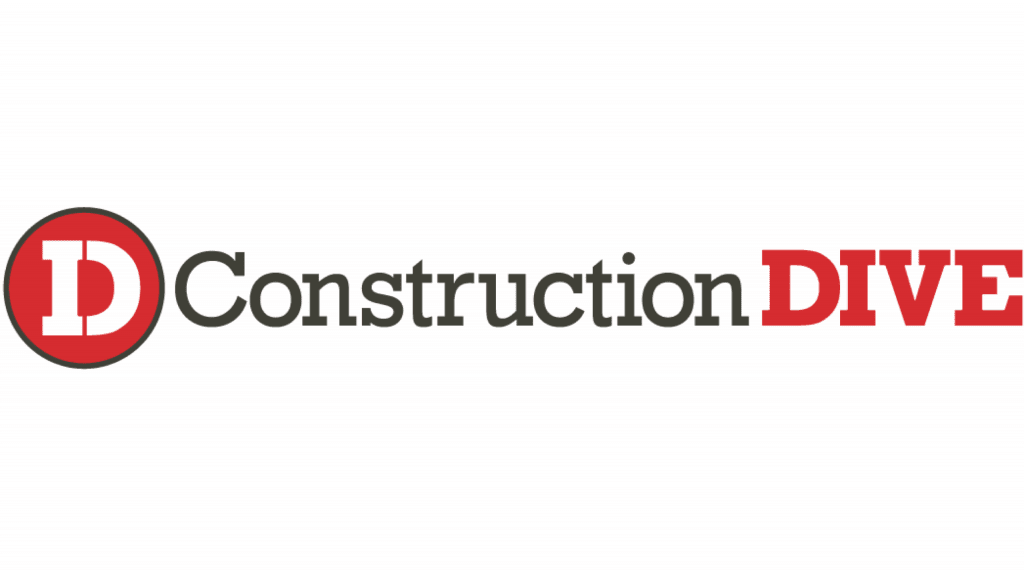 Academic studies and local health authorities find more outbreaks in construction than commonly thought.|Read original story on Construction Dive Conventional wisdom suggests construction has done relatively well combating the spread of COVID-19 on U.S. jobsites....
read more

*article written by the CEO of Safe Site Check In customer Peacock Construction. Smartphone apps can help workers manage their own personal health information. Kyle Peacock NOV 17, 2020| Read on EHS Today Companies that employ essential workers, including union...
read more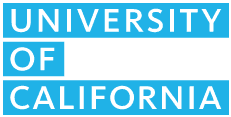 Safe Site Check In very much supports the "business contact tracing" approach. By limiting the collection of data to places of business, and not elsewhere, business owners protect worker and visitor health, comply with local health directives, and address privacy...
read more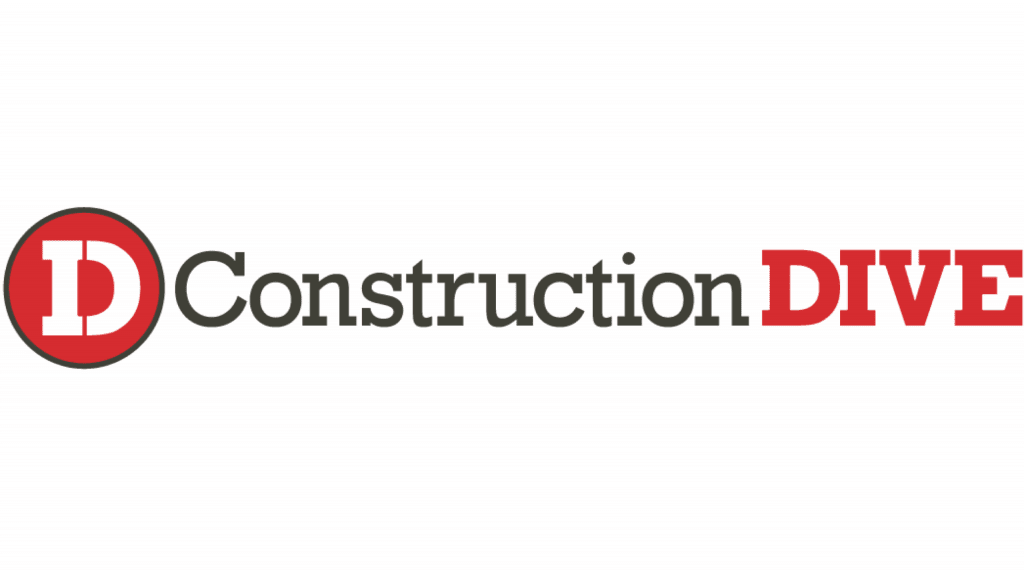 Construction Dive shares its November Industry Pulse: The Latest Construction Data and Statistics| Read on Construction Dive There are a number of reports and outlets that help experts and executives keep their finger on the pulse of the construction industry. Curated...
read more

While anticipation of a vaccine is high, GC's need to be ready for the rising second wave, which will be larger than the first for most of the USA. Safe Site Check In can help with our customizable screening surveys and no-deployment/any device ease of use. OSHA...
read more

The need for social distancing measures has driven many construction contractors to implement technology tools they may have only considered prior to the pandemic. | Read story on For Construction Pros It may seem contradictory to attribute gains in productivity in...
read more