Integrations and Technology Partners
We integrate your jobsite data with leading construction management software so our customers gain ever increasing value. We also partner with leading safety consultants, software value-added resellers, and innovation professionals.
Let's join hands to help improve jobsite productivity.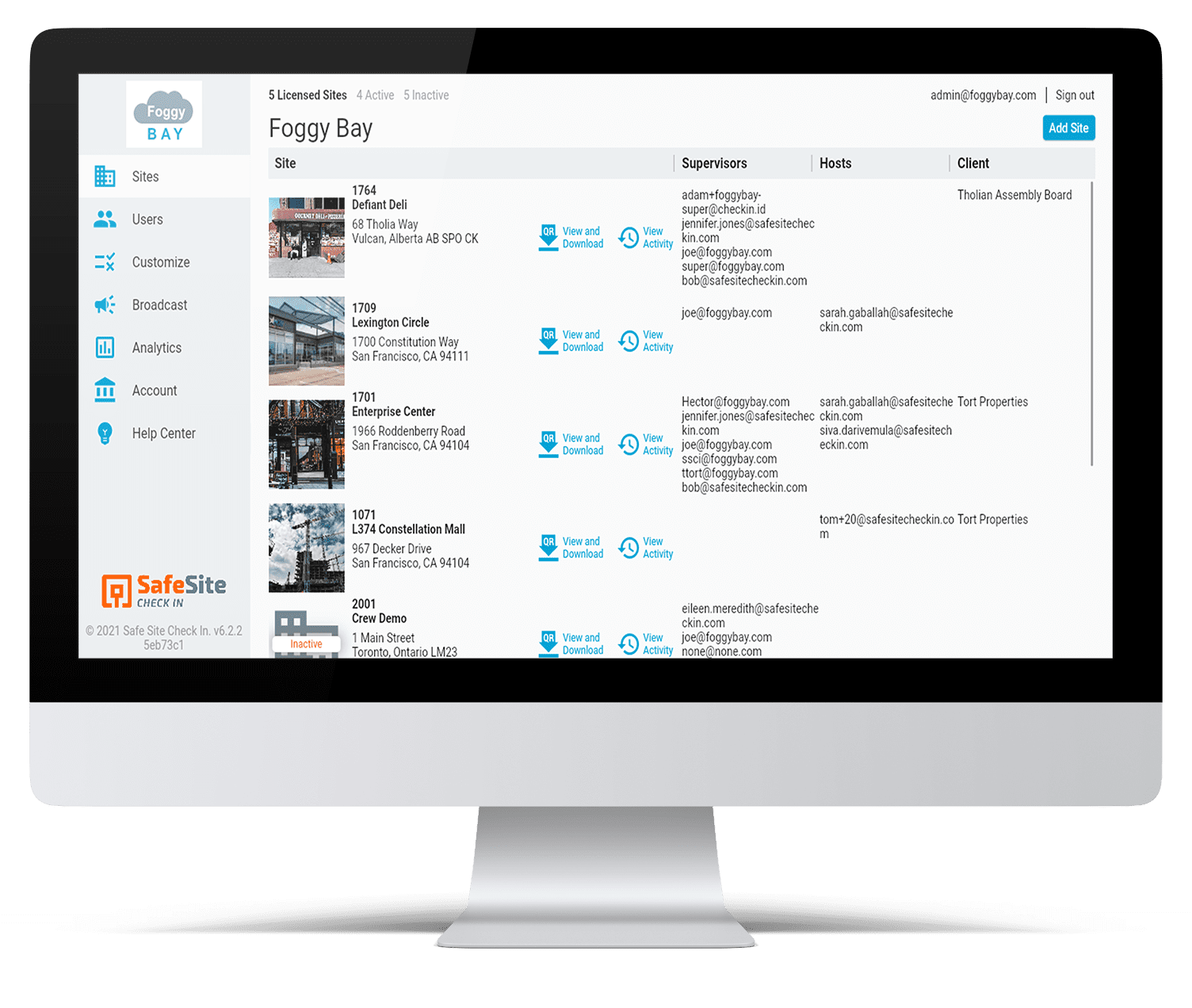 Safe Site Check In Was

Recently Named in

Top Construction Tech Companies of 2021 and Again in 2022

by

Construction Executive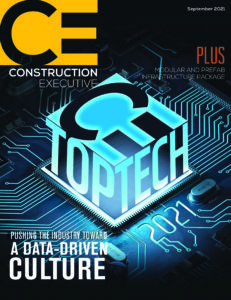 Safe Site Check In integrates with leading software and service providers to keep growing your firm's productivity while reducing project risks.
Our partnerships are designed to increase the business value of all your technology investments.
Hundreds of construction companies use Safe Site Check In to streamline jobsite management using QR codes.

Autodesk Construction Cloud connects workflows, teams, and data at every stage of construction to reduce risk, maximize efficiency, and increase profits. Learn more here.

Run your projects with complete visibility by using Safe Site Check In's crowd-sourced data to automate daily log entry.

Connect field technology and gather insights from all your operations to drive innovation and agility.

We help their people grow and thrive using workplace technology solutions.

"It's no secret that profitable construction projects use the most effective project and site management tools. Integrating Autodesk Construction Cloud with Safe Site Check In helps customers boost productivity and ultimately profitability by providing teams the data and insight needed to make informed decisions quickly."
James Cook, Head of Integrations at Autodesk Construction Solutions
Contact Us
Partnering with Safe Site Check In can enhance your product or service.
Contact our solutions team to discuss your firm's requirements and learn how.
Thank you for your interest in Safe Site Check In, the leading visitor management and safety tool for jobsites, event venues, offices, and senior living.