Our Customers
Safe Site Check In makes jobsite management easy worldwide. Our customers use our QR code app to check in employees, visitors, subcontractors and service providers. We provide private, easy, safe, customizable, and fast screening without software, apps, paper or shared devices. The process is fast, secure, and scalable and deployed in minutes without IT help. Saves $2 per check in.
Safe Site Check In is used at construction sites, event venues, offices, clinics, and schools. Launched in July 2020, our solution has won rapidly and widely adopted across North America and beyond, processing thousands of screenings everyday. Check out our adoption and usage trends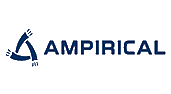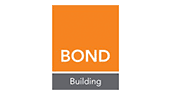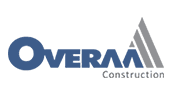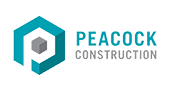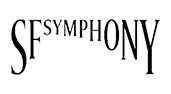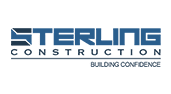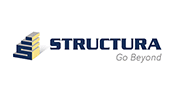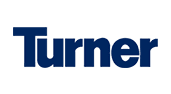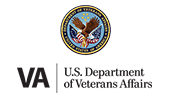 Construction
Safe Site Check In is used by General Contractors and project Owners to ensure attendance, safety, health and compliance on all their job sites. Our app automates the daily log report for any safety conscious business. Workers, visitors, and subcontractors check in using QR codes. Field and HQ managers get the jobsite data they need for efficient operations.
Simple, easy, and paperless screening
No limit to daily check ins
See who's onsite and when in real time
Add observations to daily logs
Procore integration
Visitor Management
Safe Site Check In helps any safety conscious business stay safe and compliant. Employees and visitors are screened using QR codes. Check in data is private and secure. Fully automates daily log reporting. Customize the screening process for unique and local needs. Safe Site Check In is used at factories, utilities, venues, events, commercial buildings and offices, healthcare and assisted living facilities.
Easy, intuitive, no IT support required
Saves receptionists hours a day
Unlimited check ins, visitors, users
Attendance & compliance data in real time
Customizable for each site for fixed price

Quick and Private Screening

Protects Personal Health Information



English & Spanish Language Support

Track Entry and Exit Through a Dashboard
Customers Love Safe Site Check In
"We want to get back to work, but we need to get back to work safely. Safe Site Check In has been great for us because all of our workers, subcontractors and clients understand how serious the COVID-19 situation is, and how much is at stake for our business."
"The flexibility to add or update questions based on language or mandates from the CDC or local health authorities is crucial for our business. With Safe Site Check In, we're assured that every employee is safely checked-in and following COVID-19 related protocols at work."
"We chose Safe Site Check In because our clients wanted more assurance that we were monitoring the health of employees on job sites. Safe Site Check In's ability to streamline the check-in process saves us four hours a day. That's critical to making up for lost time due to shutdowns earlier this year."