Demo and Customer Discussion
Site Intelligence, Improved Project Management, Better Daily logs, and more
Demo and Discussion with Landmark Builders
Safe Site Check In is used daily to screen thousands of visitors, workers, and staff in construction, film, and commercial facilities. In the latest release, Safe Site Check In enhances site operations with rich information that helps visitor management, safety, compliance and project management.
We partner with key customers to develop new features. In this release, we worked with Landmark Builders to enhance construction project management tools with rich, accurate daily activity reports, active job site resources and tasks to reduce errors from manual data entry, saving a lot of time for superintendents and project staff.
Please join Tom Tortolani, our Head of Product, and Sheri Dizon, CFO of Landmark Builders for a live product demo and an in-depth discussion of latest features, capabilities, industry/safety trends, and a peek of what's ahead.
Fill out the form and we will send you a link to view the replay of the live event.
New in the latest release
Entry Term Enhancements
Many customers requested the ability for site visitors to watch and acknowledge a safety training video upon their first check in, to be granted access to a site. You can now customize the visitor check in experience with "agree to" entry terms that include video links. You can also set a term with a link or PDF attachment to require a new visitor to open a document or link before they are granted access.
Admin Support for Smartphones
Admins can now view the Admin app on their Smartphone with the same capabilities as supervisors/hosts with a list of sites, and the real time site activity event viewer.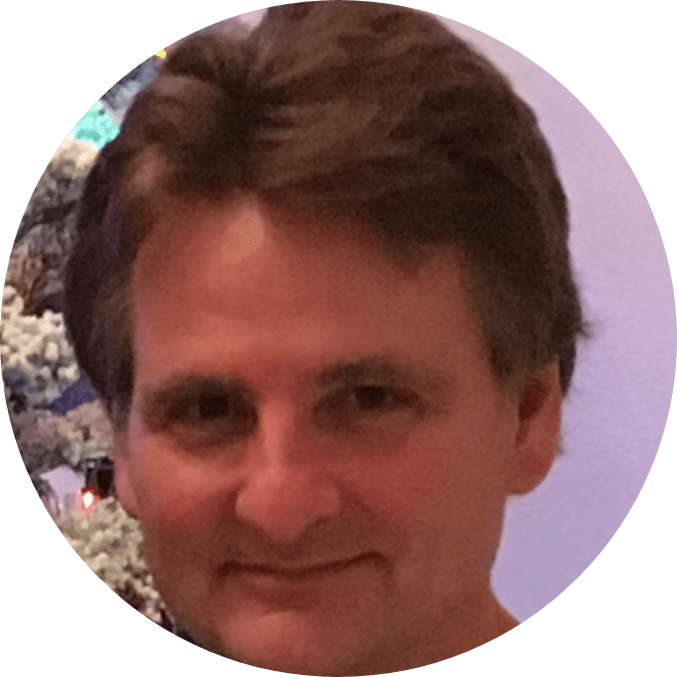 Tom Tortolani
Head of Product, Safe Site Check In
Safe Site Check In provides a safe, touchfree, and paperless health and safety screening process that prioritizes privacy and enables safe, compliant and healthy business and facility operations. Launched in July 2020, we are growing rapidly and our solution is used across North America processing thousands of screenings everyday. Learn more at safesitecheckin.com