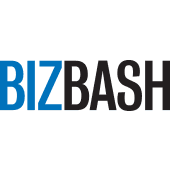 BizBash takes a deep-dive into the newest tech solutions for events of all types.
BizBash, the top media outlet for event marketing and planning professionals, features Safe Site Check In as part of its feature, "Event Tech Check: 8 New Technology Updates We're Excited About This Month."
Safe Site Check In is highlighted for its capabilities of providing private vaccine verification and digital check in in at events. Read the full story on the BizBash website.