Easy Compliance of AB 685
With Safe Site Check In
Comply with California Assembly Bill (AB) 685 COVID Notification Requirements in Minutes
"Helped us avoid a COVID-related shutdown.."
Neil Serr, Director of Field Operations, Peacock Construction
CA AB 685 compliance in minutes
Keep offices open and comply with COVID notification requirements of CA AB 685
Put a full contact tracing report together in minutes
Easily screen thousands with safety, security, and privacy without limits
Save hours every week compared to paper
Avoid penalties and shutdowns with easy-to-access reports and dashboards
COVID Notification Requirements and Contact Tracing
Contact Tracing in Minutes
COVID Impact on OSHA Compliance
COVID Notification Protocols at Peacock Construction
How to Handle a Positive COVID Case at Workplaces
Touchless, Mobile Check In Process Makes It Easy for Employees and Visitors

Quick & Private Screening

Protects Personal Health Information

English & Spanish Language Support



Easy and interactive reports
Customers Love the Experience and Value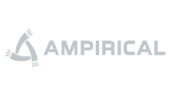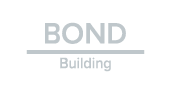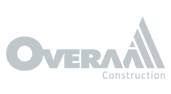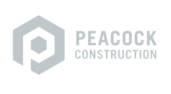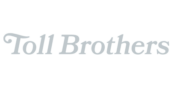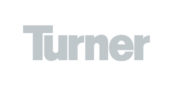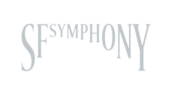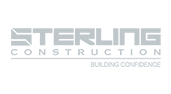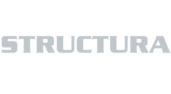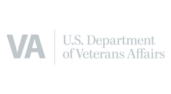 "We want to get back to work, but we need to get back to work safely. Safe Site Check In has been great for us because all of our workers, subcontractors and clients understand how serious the COVID-19 situation is, and how much is at stake for our business."
"The flexibility to add or update questions based on language or mandates from the CDC or local health authorities is crucial for our business. With Safe Site Check In, we're assured that every employee is safely checked-in and following COVID-19 related protocols at work."
"We chose Safe Site Check In because our clients wanted more assurance that we were monitoring the health of employees on job sites. Safe Site Check In's ability to streamline the check-in process saves us four hours a day. That's critical to making up for lost time due to shutdowns earlier this year."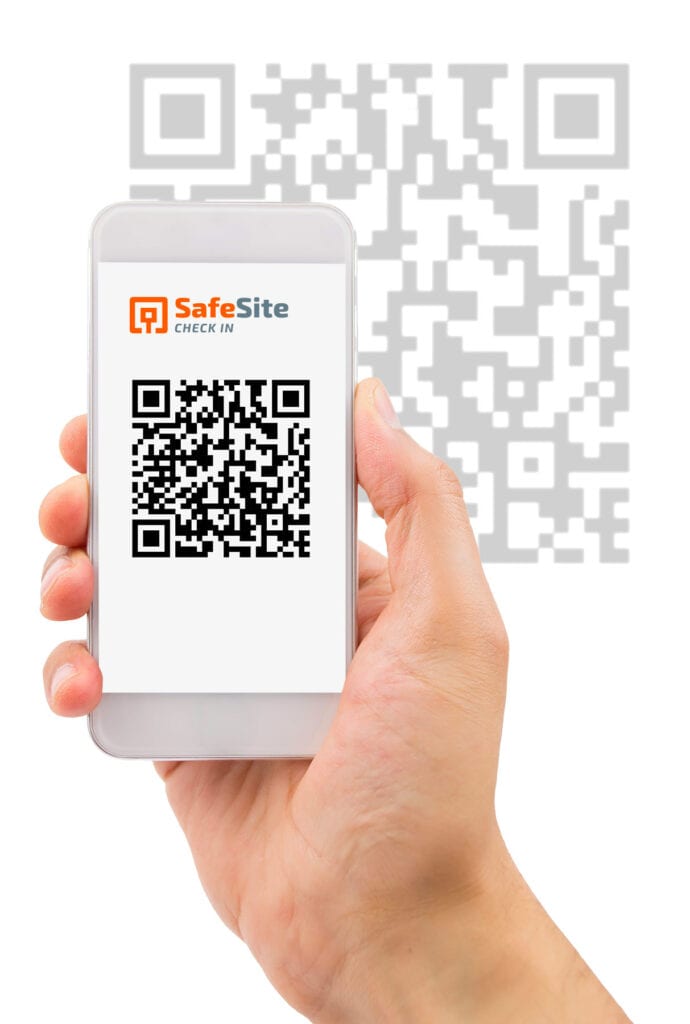 $Affordable per month per site
No User Limits
We don't charge additional fees for admins or visitors to your job sites.
No support costs, customer access is included with your monthly site purchase.
No Hidden Costs
You don't need to purchase any equipment. Smartphones, tablets and web browsers will do.
1
Open the camera app on your smartphone.
2
Point your phone at the QR code shown here.
3
Receive prompt and start the check-in process.
Get Started with Safe Site Check In
Talk to us about a risk-free trial