Only certain businesses can afford to invest scarce capital to mitigate COVID-19, most of which have privacy risks. Safe Site Check In requires only the mobile phones workers and visitors already own and never exploits personal data.
---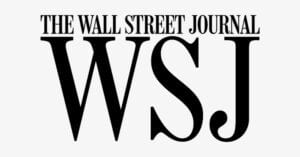 Back to School? Look Out for Covid-Tracking Surveillance Tech
Coronavirus touches off a wave of school spending on tracking technology—but how will it be used when the pandemic ends?
By Julie Jargon
Aug. 11, 2020 9:00 am ET
When students return to school this fall, things are going to look different—and not just because everyone will be wearing masks.
Some students will walk past thermal-imaging cameras that take their temperature; some will wear beacons that trace their movements around campus. Other changes will be more subtle, such as security cameras that detect when students have removed their masks or are standing too close together.