Our Latest Demo
Site Intelligence, New Mobile App, and other latest features
Our latest release?
Safe Site Check In is used daily across North America to screen thousands of visitors, vendors, and employees and keep job sites and offices open. Our latest release offers site intelligence for managers and administrators to better manage and monitor site activity and a new mobile app that gives more options for visitor check in and minimizes screening issues with older devices.
Please join Tom Tortolani, our Head of Product, for a product demo and an in-depth review of latest features, capabilities along with a peek of what's ahead.
Fill out the form and we will send you a link to view the replay of the live event.
Features and Capabilities
Site Intelligence
More data to help you better manage your sites.
Host Notification – Visitors can choose from a list of hosts and notify the hosts when checking in
Planned Activity – Allows visitors specify their purpose and activities on the site and allows for improved and more accurate daily logs
Planned Destination – Visitors can specify areas and location on the site that they plan to visit
Contact Name – Visitors can add the name of their key contact or sponsor
Mobile App
A new optional mobile app available for Apple and Android devices provides better performance and more screening options and support a broader range of devices.
Analytics and Reporting
Resource Provisioning – See site activity data and trends by day, week, etc.
Subcontractor/Vendor Management – Track and report subcontractor personnel on site
Contact Tracing – produce a full report easily in minutes instead of days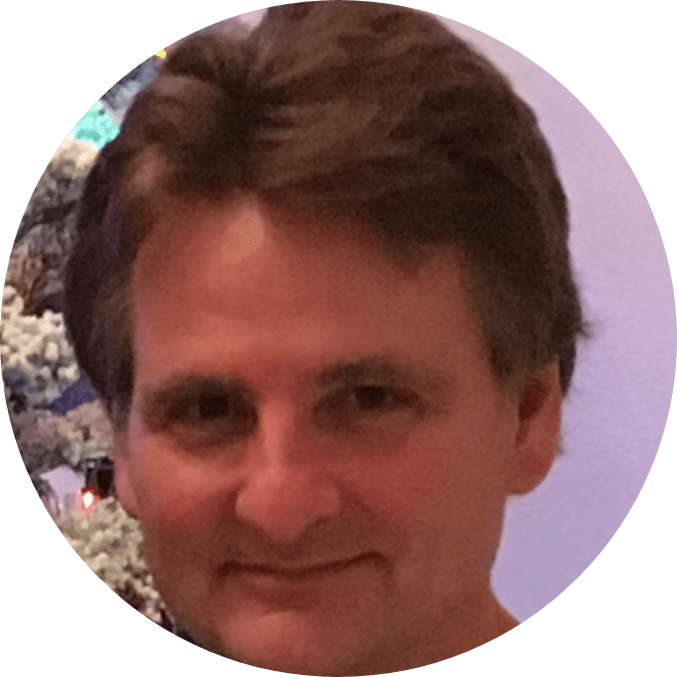 Tom Tortolani
Head of Product, Safe Site Check In
Safe Site Check In provides a safe, touchfree, and paperless health and safety screening process that prioritizes privacy and enables safe, compliant and healthy business and facility operations. Launched in July 2020, we are growing rapidly and our solution is used across North America processing thousands of screenings everyday. Learn more at safesitecheckin.com