Affordable Visitor Management for Assisted Living Facilities
Ensure the safety and comfort of residents with private digital check in for visitors.
Know who's checked in and out, including their COVID-19 vaccination status, with our private, secure digital app that replaces:
Paper-based guest books with a confidential digital check in
Illegible handwriting with verified identities
Health screening forms with comprehensive facility- or company-wide weekly reports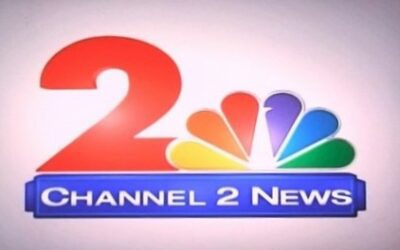 NBC News affiliate KTUU in Anchorage, Alaska features Safe Site Check In customer Campbell Creek House. The television news segment focuses on the use of Safe Site Check In to privately manage guests to the home while keeping residents safe.
read more
Safe Site Check In helps advance healthcare facilities into the 21st century. It's easy to use, provides up-to-the-minute visitor information to management and key employees, and keeps our visitor logs private and confidential.
Use Safe Site Check In to:
Document the arrival and departure times of guests and vendors as well as employees and contractors
Privately and securely upload images of vaccination cards with dates of inoculation
Know who's entering and exiting a building for capacity planning, facility management, and staffing
In minutes you can create a custom QR code and a sign with your company logo to support an unlimited number of check-ins.
Manage Who's Onsite
Understand their impact on your business.