Go Paperless With Digital Visitor Management
Automate Receptionist Duties, Digital Onboarding and Badging, Assure Safety and Compliance.
Visitor management systems for workplaces and jobsites automate many of the tasks performed by a receptionist. Free up staff for more valuable activities. Safe Site Check In tracks the comings and goings of employees, guests, and vendors. Directs them to their host or supervisor, or to a location for deliveries or meetings.
Safe Site Check In is easy to set up and deploy into any workplace in any industry: Hard-hat industries like construction, manufacturing and distribution, but also assisted living, offices, healthcare clinics, event venues, even media production sites.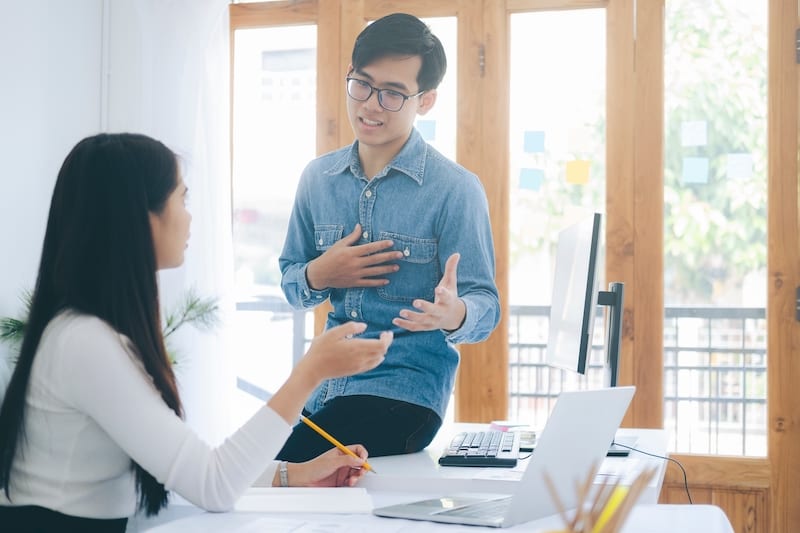 During the COVID-19 pandemic, many workplaces used workplace health signage, asking visitors health related questions. But without visitor management, they did not realize productivity benefits by automating many routine tasks made possible by smartphones and tablets.
Accurate attendance data – who is where, when, what, how long – is fundamental to any workplace customer service, security, safety, risk or compliance process.
Can you confirm they followed safety and compliance protocols while entering the workplace? Our visitor management solution creates a permanent, secure, encrypted, cloud stored compliance record for every check in – both who checked in and the questions they answered. 
Safe Site Check In's scalable solution with no check-in limitations is designed to make workplaces more efficient than ever.
Welcome Visitors With a Digital Check In System
Safe Site Check In is a digital visitor management system that automates workplace reception using QR coded signs unique to each location and creates a permanent log of attendance. Our solution is easy to set up, works with any smartphone, tablet or browser, requires no IT support, and requires no downloads, installs or pre-registration.
We create a QR code sign which you customize with your brand and company specific instructions. Display the signage at entry areas of your workplace. Arrivals use their smartphone to scan the QR code and check in. Alternatively, they can check in using our "kiosk" mode which works on all popular tablets.   
First time visitors identify themselves by name, email and phone number. Next, both new and repeat visitors answer the questions you customize for your workplace's specific needs. Health-related screening questions are common. Selected responses can result in alerts (e.g., package or lunch delivery), or to notify a visitor's host of their arrival. First time visitors can be presented with a liability waiver or safety training video that's digitally "signed". 
Check in questions can be customized for the type of visitor, so that employees and various types of visitors are asked appropriate questions and given appropriate direction. Even the most complicated receptionist workflows can be handled: For example, learn how we accommodate an assisted living workplace with its complex safety, security and recordkeeping requirements.
A successful check in results in a unique green QR confirmation code. Workers can onboard and receive a digital QR badge suitable for printing and rapid check-in or out.
Get Started with Safe Site Check In
Easy, affordable, secure, satisfaction guaranteed
How an Automated Visitor Management Can Boost Workplace Productivity
Almost all industries need to hire hard to find qualified workers, especially in customer service functions like reception. Automating reception tasks with our visitor management solution saves money by eliminating routine receptionist duties, such as completing the log in sheet, and directing visitors to hosts or workplace locations.
The Safe Site Check In visitor management solution also saves money spent collecting and storing paper records, or requiring paper data to be entered into a spreadsheet or software program. All check in data is collected into a daily log which replaces the old paper sign in sheets. A digital log makes it easier to meet compliance and safety recordkeeping requirements, and makes attendance data available in real time. The digital log is also easily exported into popular CRM software.
The check-in data is encrypted, password secured, and permanently cloud-stored, thereby saving workplace space used for rarely accessed paper files.
Safe Site Check In's scalable visitor management solution has no check-in volume limitations and is designed to make workplaces more efficient than ever. Because it is software as a service for a fee, there is no advertising and we never sell or share user data.
Safe Site Check In provides a free demo so you can see just how easy it is to set up a job site for employees and guests. If you have any doubts, ask for a free two week trial.