By David Ward | Read on LinkedIn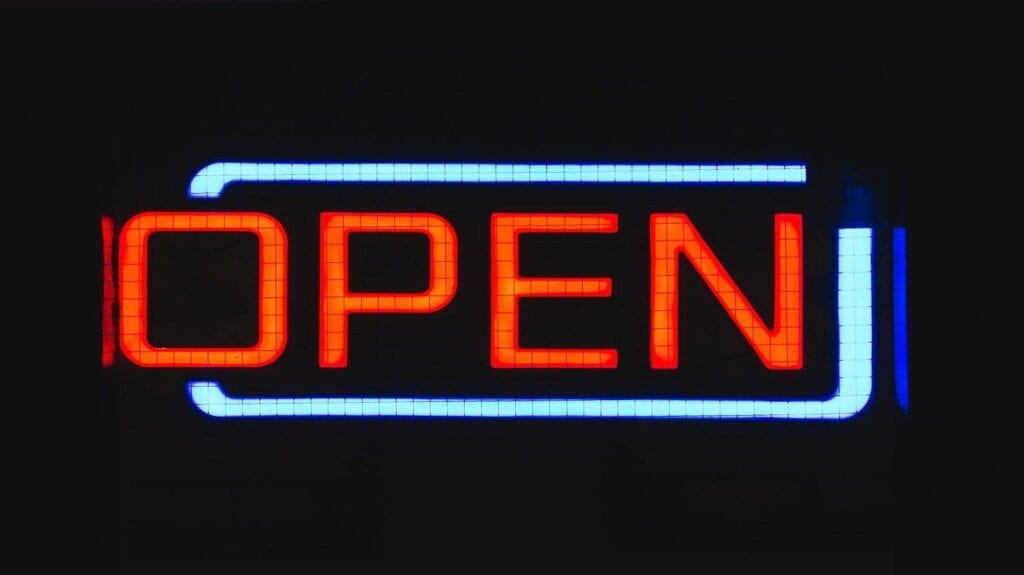 2020 has been a challenging year for business owners, especially those in charge of small and medium-sized businesses. COVID-19 upended established business practices, and while many teams have proven their ability to adapt to remote work and flexible schedules, the pandemic has also shown just how important in-person operations are to a company's existence. Not only are many vital human elements lost when a team works fully remotely, but there are also millions of people who simply don't have the option to work from home , especially in industries like retail, healthcare, and construction. 
For these reasons and more, there has been a growing push to get back to in-person work, but getting there is not something to be taken lightly. Business leaders might want to get back to work, but even with some predicting a return to normalcy by the first quarter of 2021, we must still take the proper precautions in order to ensure that both employees and customers will be safe. Companies need to adopt secure and scalable solutions for their reopening strategies, adjusting both customer-facing practices and company culture to create an environment that people will want to come back to. 
One company that has been helping businesses make this transition is our client, Safe Site Check In. They offer a wide range of tech solutions designed to make worksites across several different industries safer. Most notable is their touchless check-in system, which uses QR codes to sign people in and answer COVID-19 health-related questions, creating a full history of check-ins across multiple locations through a completely contactless system. 
Safe Site Check In has been utilized in businesses across various industries. For instance, several construction companies have adopted their tech across dozens of locations, which in some cases has bolstered check-in productivity by as much as 95%. Even putting aside the obvious safety benefits that come with a touchless system, Safe Site Check In has also provides a faster and more secure way to manage projects, streamlining complex processes and eliminating unnecessary tasks to keep worksites running smoothly. 
Of course, Safe Site Check In is just one of the many solutions people have developed to make the transition back to work safer and more secure: from apps designed to work with security cameras to determine if people are wearing face masks to contact-tracing tokens for containing the spread of the virus, companies across the globe are developing new technologies (or repurposing existing ones) to tackle the unique challenges that come with reopening. 
As more and more businesses return to their normal day-to-day operations, it is vital that they make efforts to ensure customers and employees feel comfortable, not just by following established safety guidelines, but by introducing meaningful and innovative changes that go beyond those guidelines. It won't be easy of course, but it is the only reasonable way that businesses can get back to work right now. Thankfully, there are many companies like Safe Site Check In helping us get there!