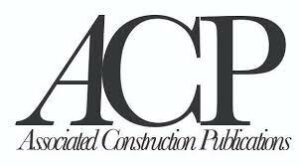 In this article by Safe Site Check In CEO David Ward, the topic of digital transformation on construction jobsites is addressed. With the rise in construction technology, this article outlines what GCs need to know about making their investments in technology deliver a fast and high ROI.
The article appears in the January issues of the following publications: California Builder & Engineer, Construction, Construction Digest, Construction News, Constructioneer, Dixie Contractor, Michigan Contractor & Builder, Midwest Contractor, New England Construction, Pacific Builder & Engineer, Rocky Mountain Construction, Texas Contractor, Western Builder
You can read it online at Construction Zone.