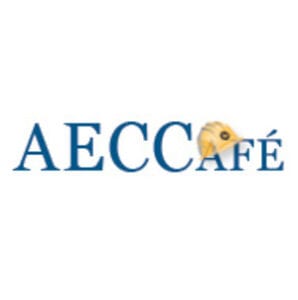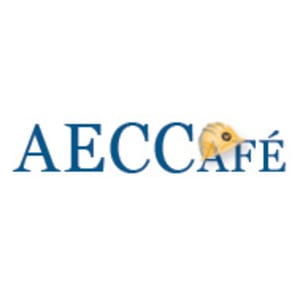 Safe Site Check In Lands 500th Job Site As Demand for Workplace Safety Rises
The use of digital check-in apps to ensure workplace safety and compliance extends beyond the COVID-19 pandemic as evidenced by Safe Site Check In landing at its 500th job site in less than 10 months. Along with this milestone, Safe Site Check In is announcing several new product features and new customers specialized in building and managing multi-family, luxury, and affordable housing.
Safe Site Check In's news about landing its 500th job site is featured in AEC Cafe. Read the full story here.